Renovatie Alexandrium winkelcentrum Rotterdam
Winkelgebied Alexandrium is het grootste winkelcentrum van Rotterdam bestaande uit een shopping center, 17 megastores en de Woonmall met 55 winkels. Met ruim 200 overdekte winkels is van Klépierre Management Nederland eigenaar. Het winkelcentrum ondergaat een metamorfose en krijgt een frisse en eigentijds uitstraling zodat het beter aansluit bij de consument van vandaag. Novicon heeft hiervoor vanuit AKOR Rijssen de opdracht gekregen om de staalconstructies en de dak- wand beplating te monteren.
In de eerste bouwfase worden de meeste passagedaken verwijderd en vervangen. Wanneer het bestaande dak gedemonteerd is, monteren wij nieuwe stalen kolommen en randkokers en verstevigingen in de bestaande stalen liggers. Vervolgens wordt het staal gemonteerd in het dakvlak. Aansluitend worden de dakplaten gelegd, het zetwerk en de sandwichpanelen gemonteerd aan de zijgevel.
Een belangrijk uitgangspunt is dat tijdens de bouwfase de winkels geopend blijven. Om dit te waarborgen, wordt een tijdelijke werkvloer opgebouwd. Winkelend publiek loopt onder de werkvloer door terwijl op de werkvloer de bouwwerkzaamheden plaatsvinden. Tijdens de periode dat het dak open is en de bestaande dakconstructie wordt vervangen voor de nieuwe dakconstructie zullen er gedurende de bouwperiode twee stuks tenten worden geplaatst om zo het bouwproces te optimaliseren.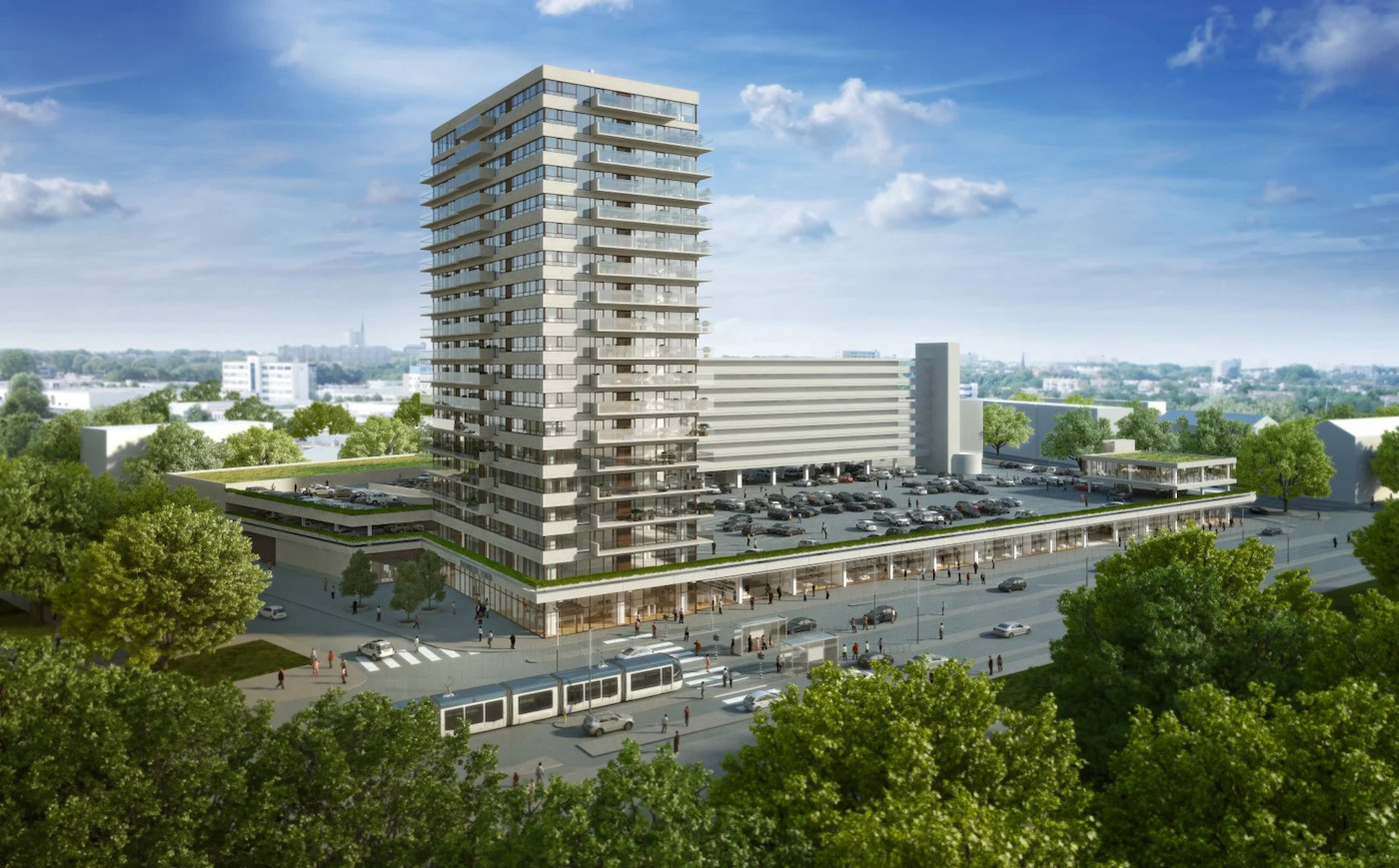 Rebuilding
Renovation of Savornin Lohmanplein shopping centre
The renovation and expansion of the shopping centre consists of four phases, the first phase has been completed and Novicon has been assigned for phases two and three, all phases are coordinated and the various stages will overlap
Read more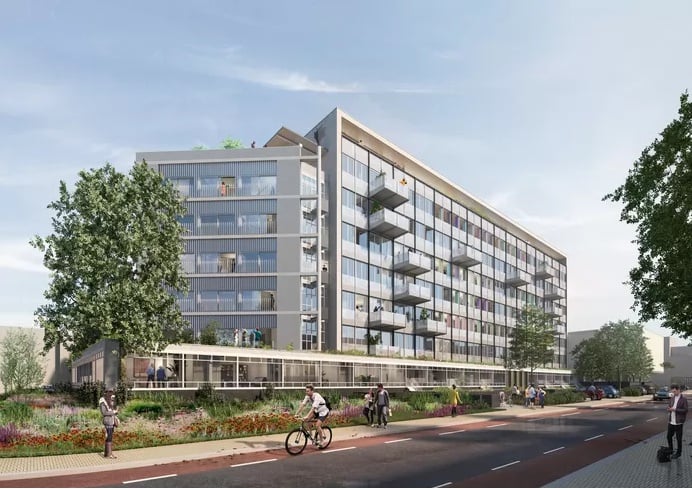 Rebuilding
Transformation old town hall Almelo
We have been commissioned to transform the old town hall of Almelo into 90 unique houses, flats and lofts with balconies and outdoor terraces. With a total surface area of 17,250 m2 , this project is one of the largest transformations in Twente.
Read more